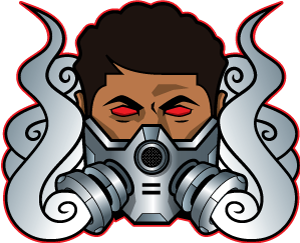 Illustrious Soles customizes just about all brands of sneakers and sports cleats such as Vans, Nikes, Converse, Jordans. If there are any questions on certain silhouettes, customers can contact me for more information.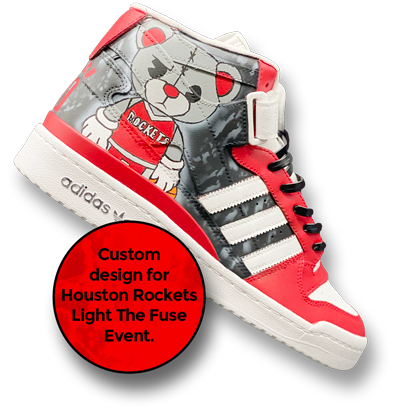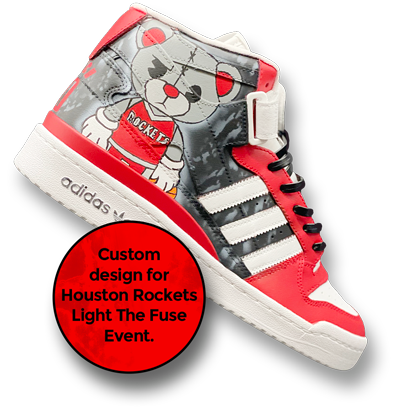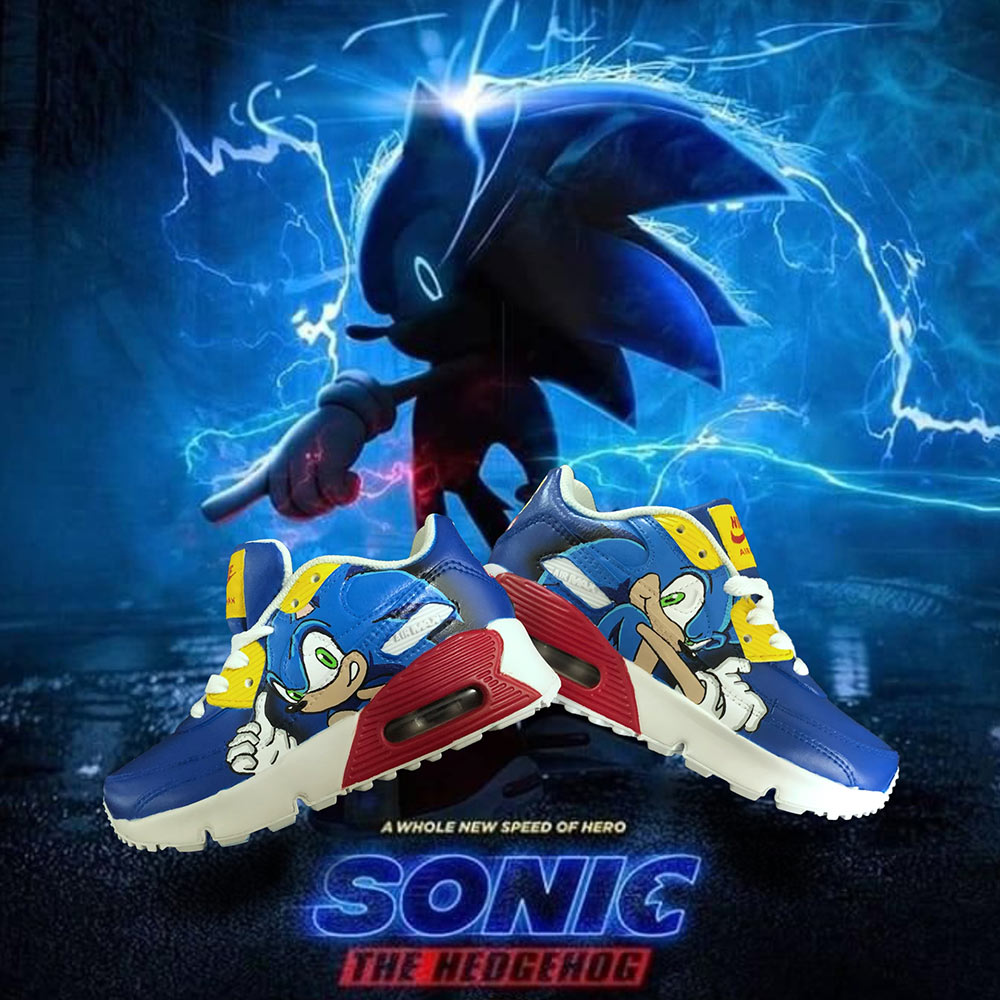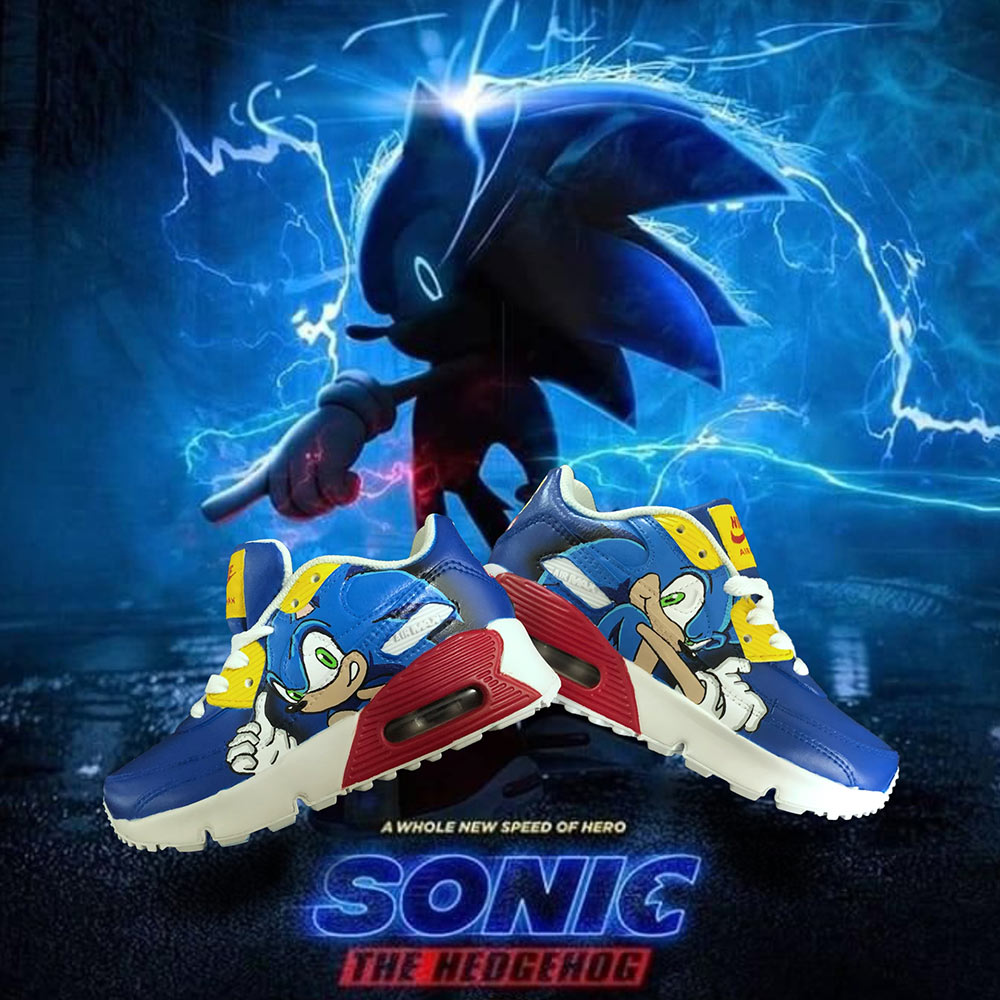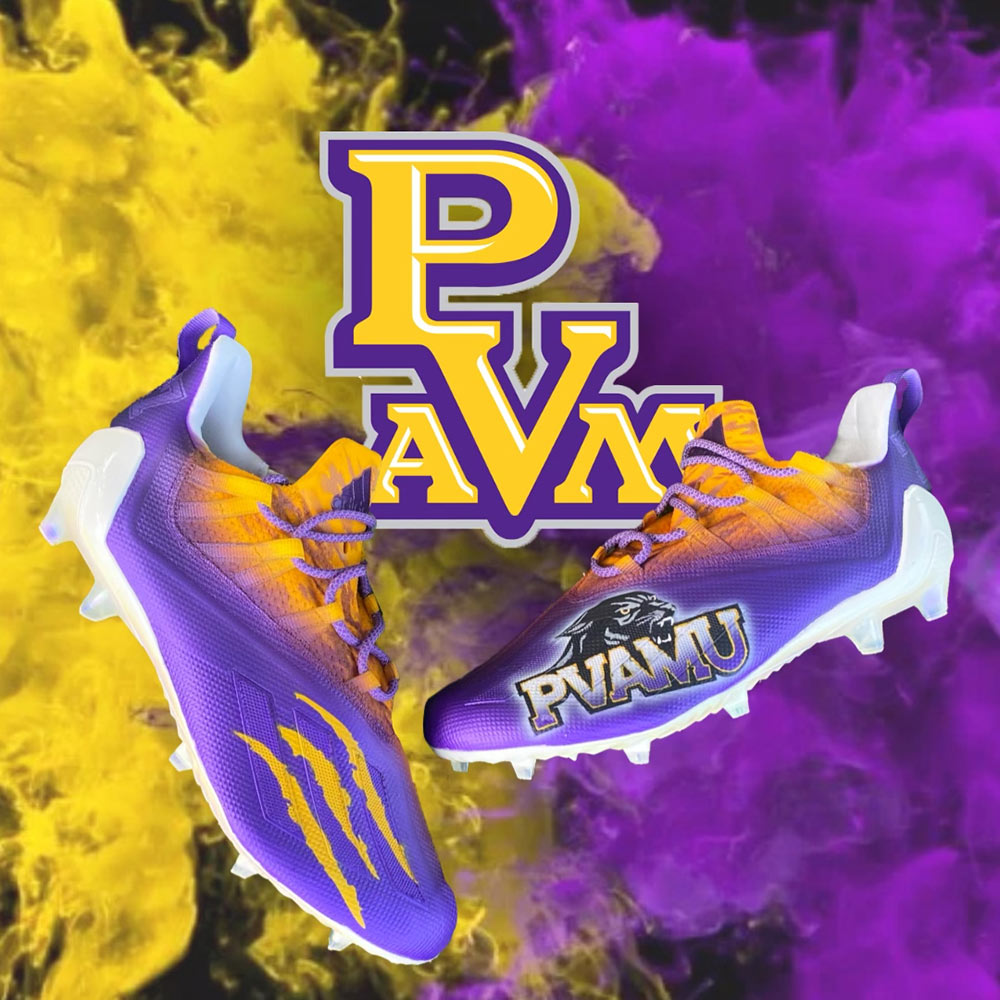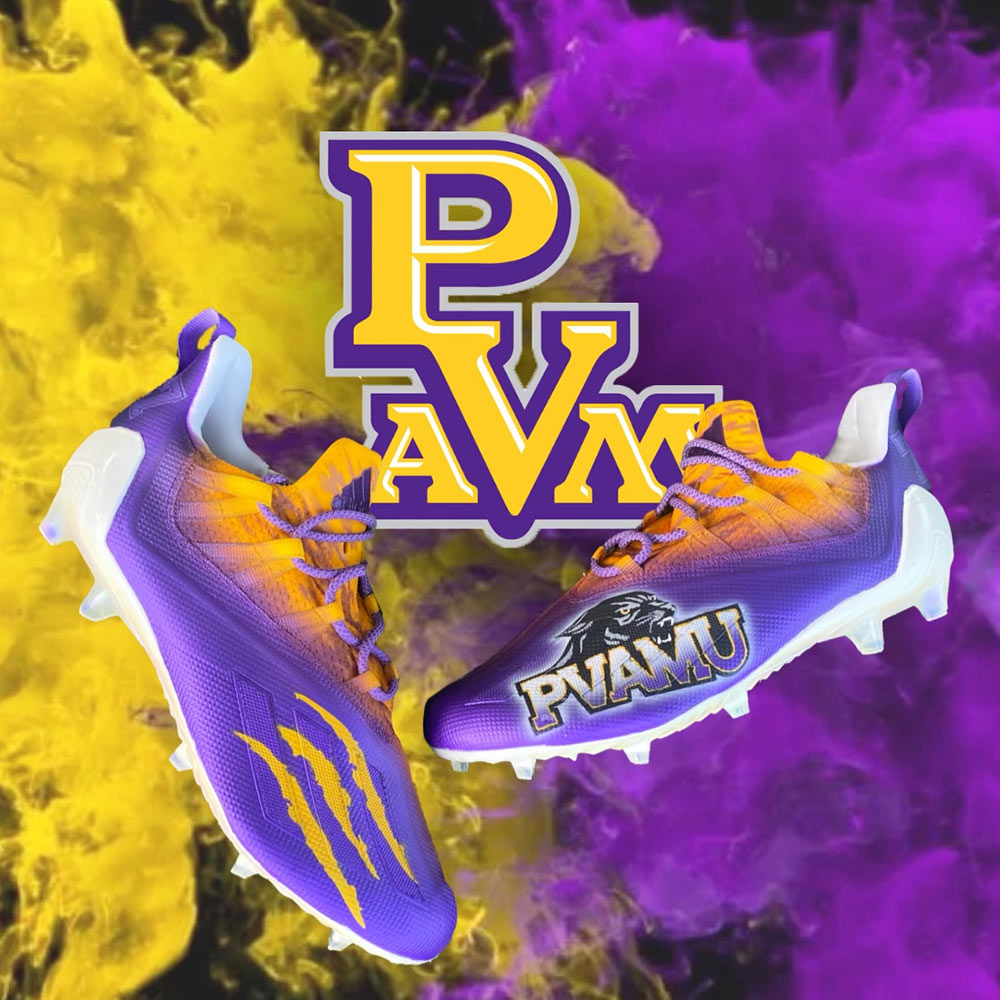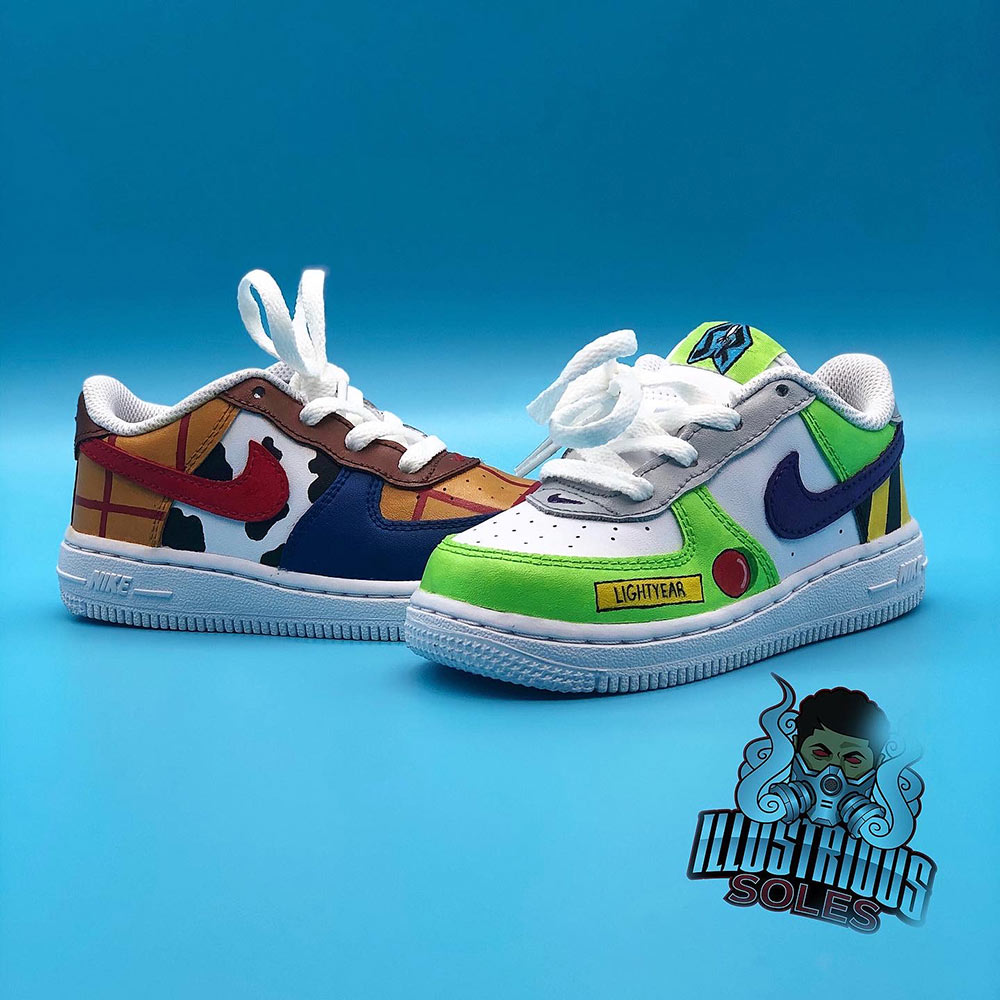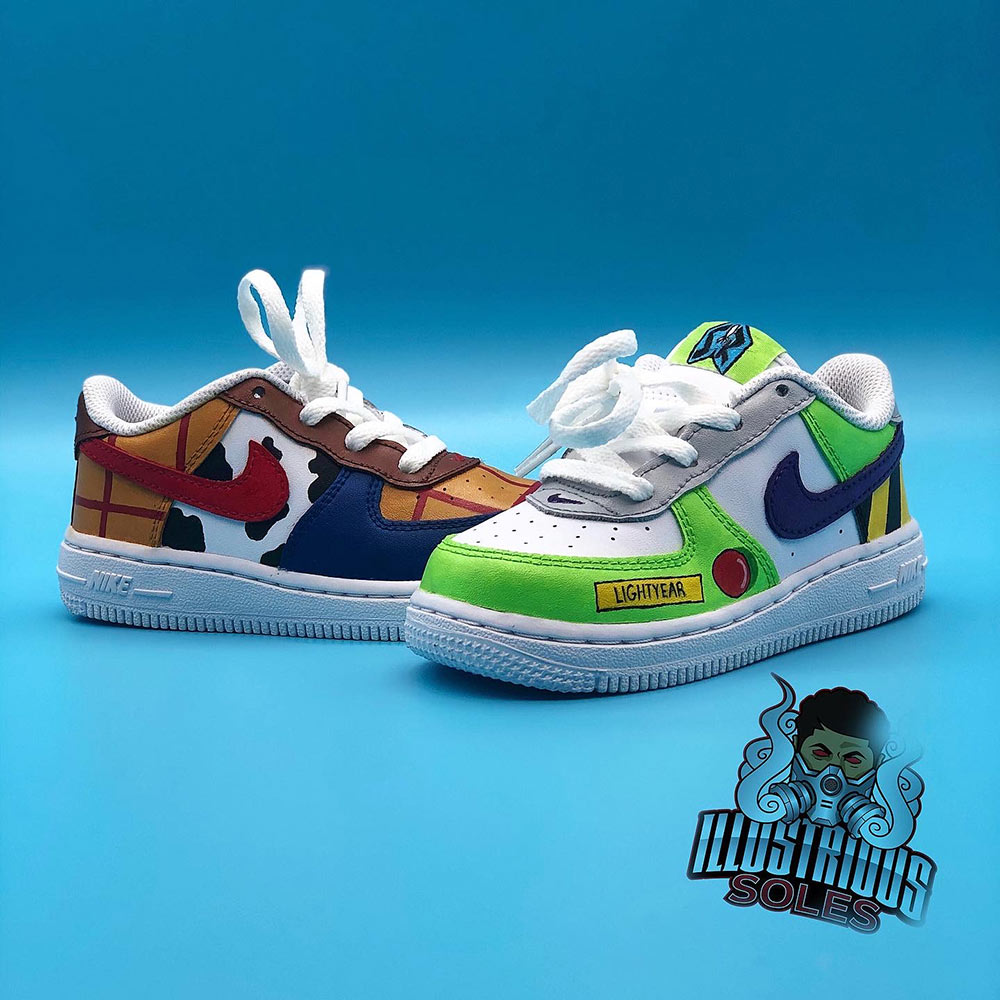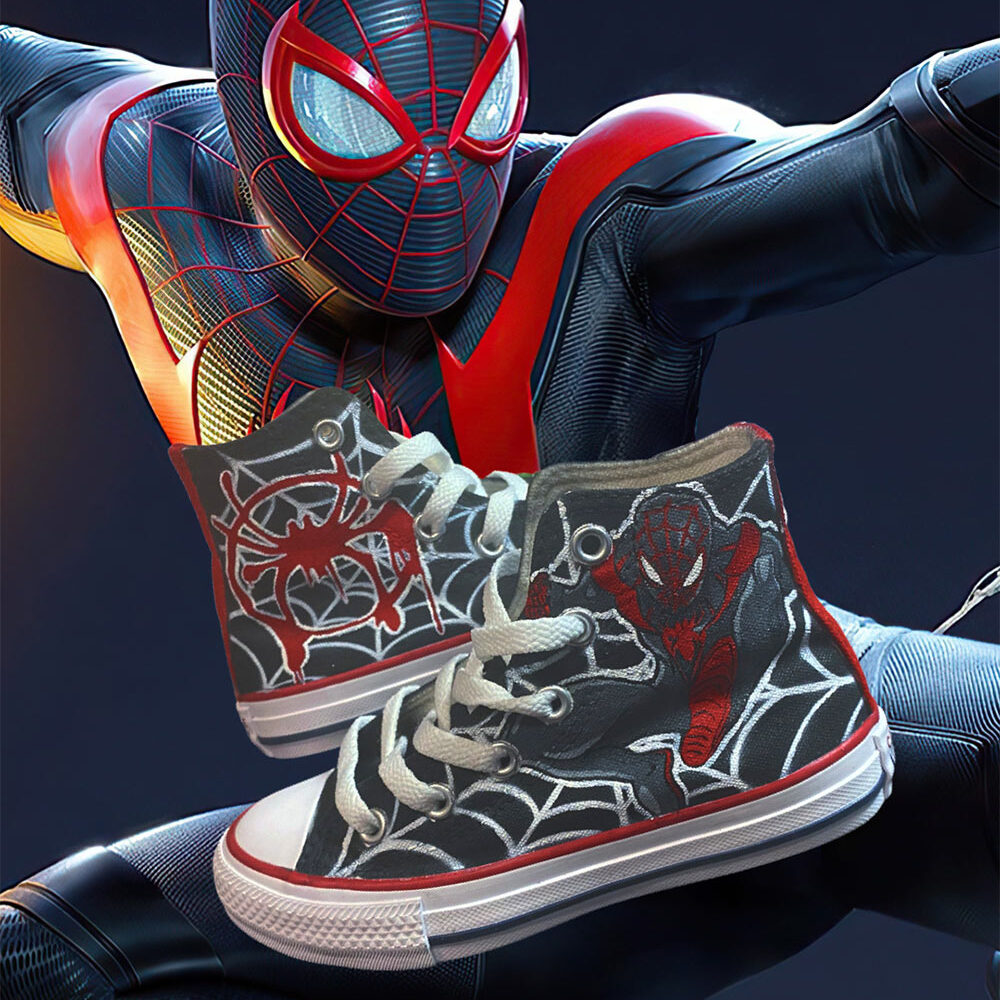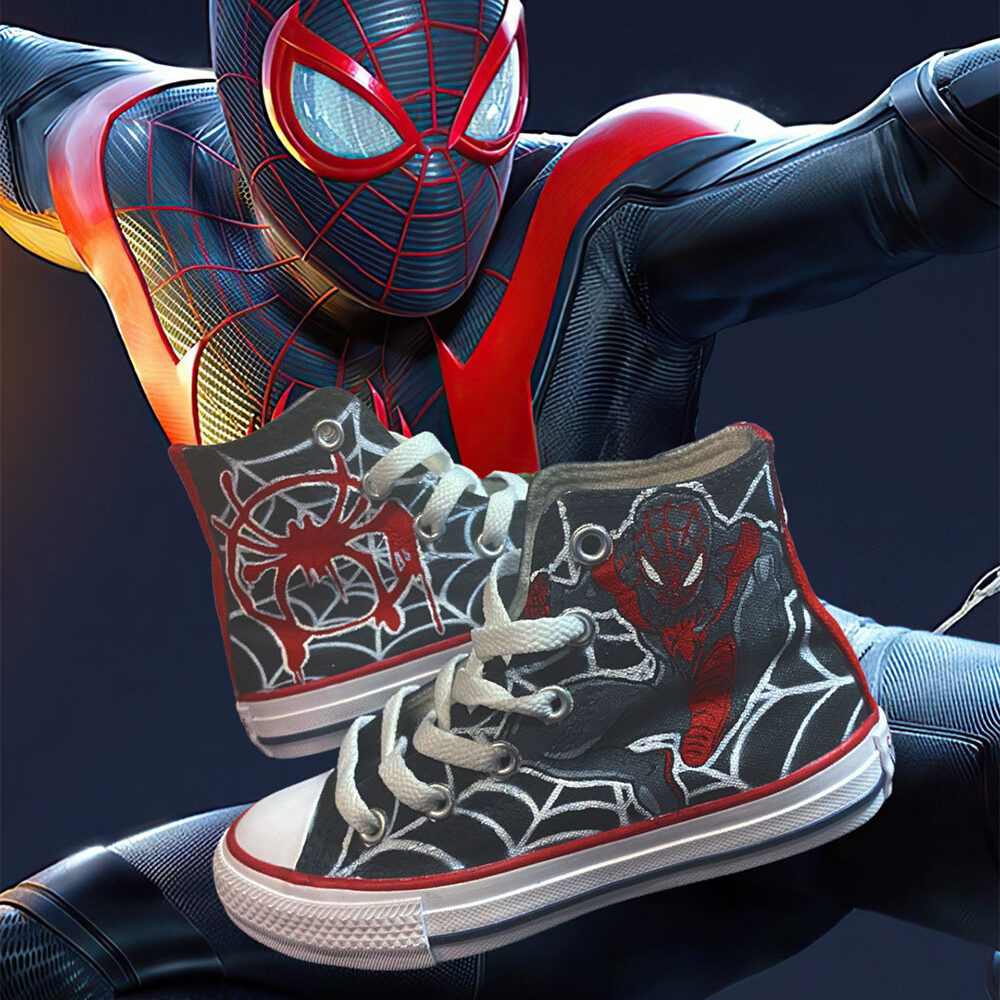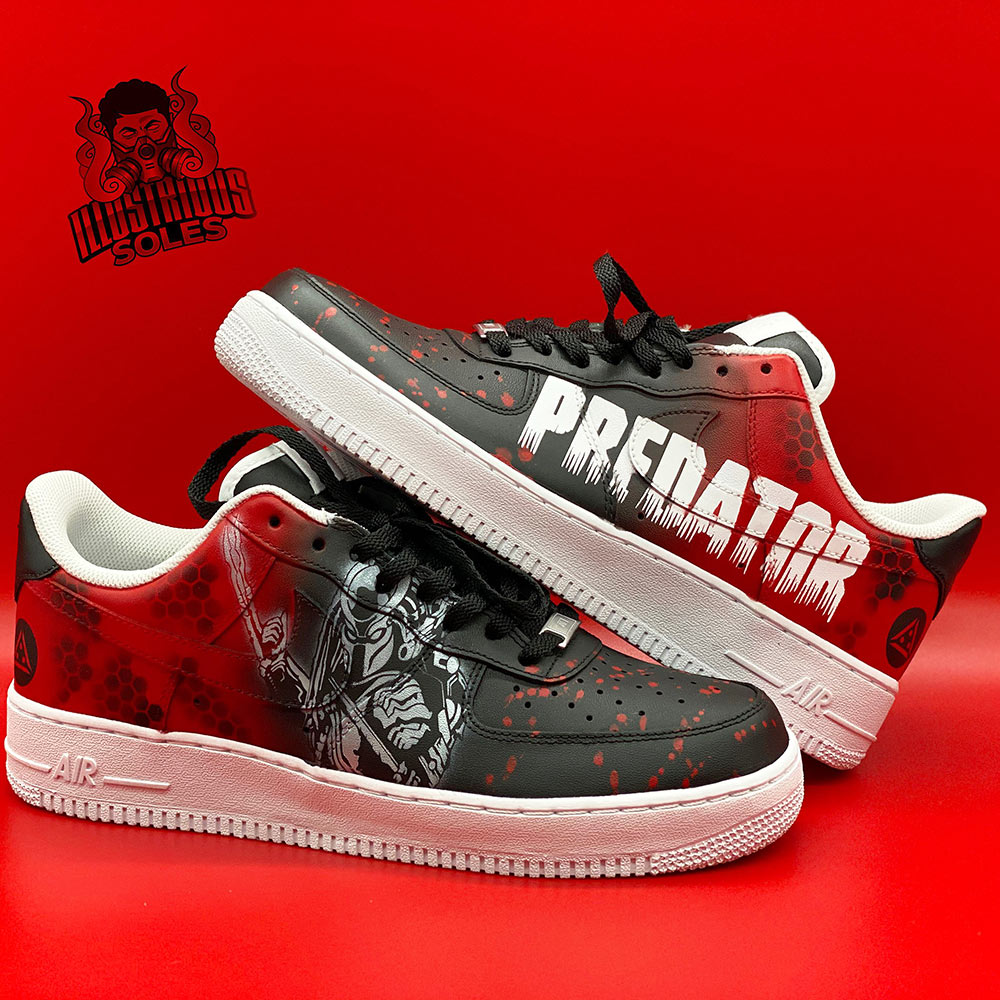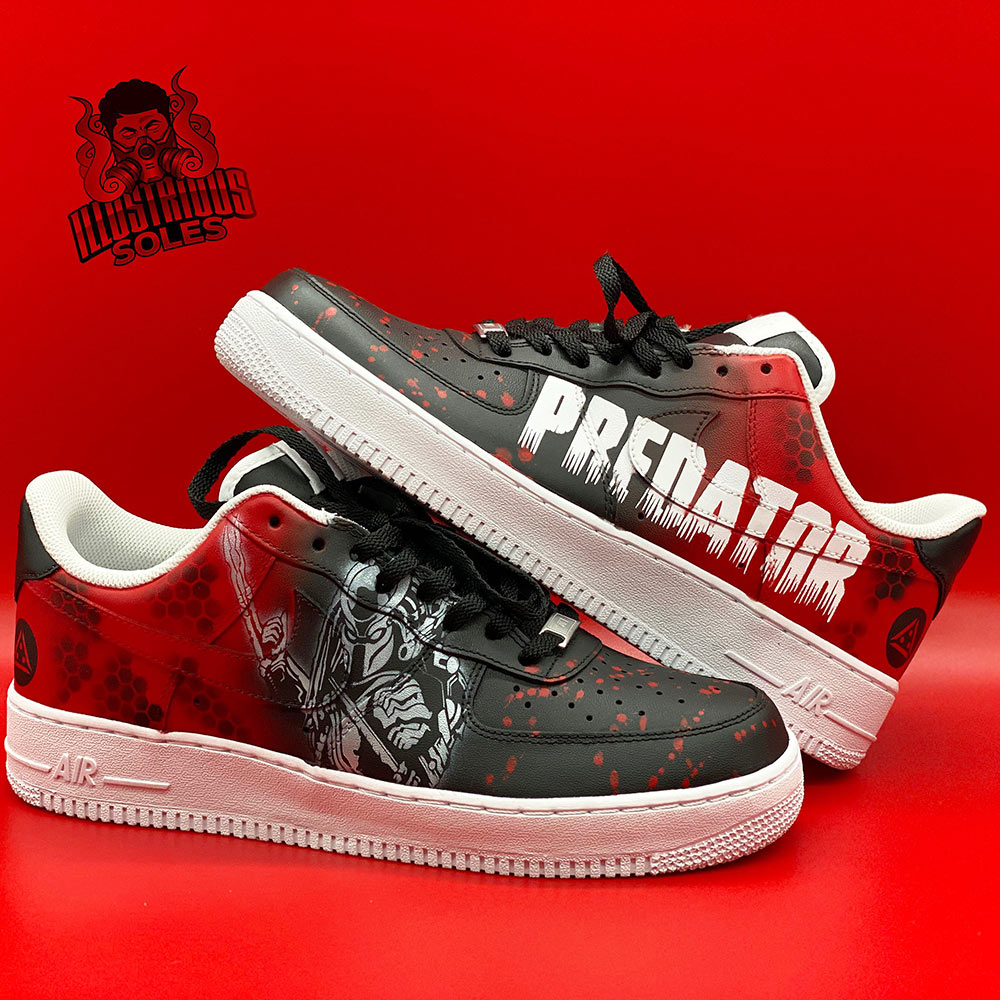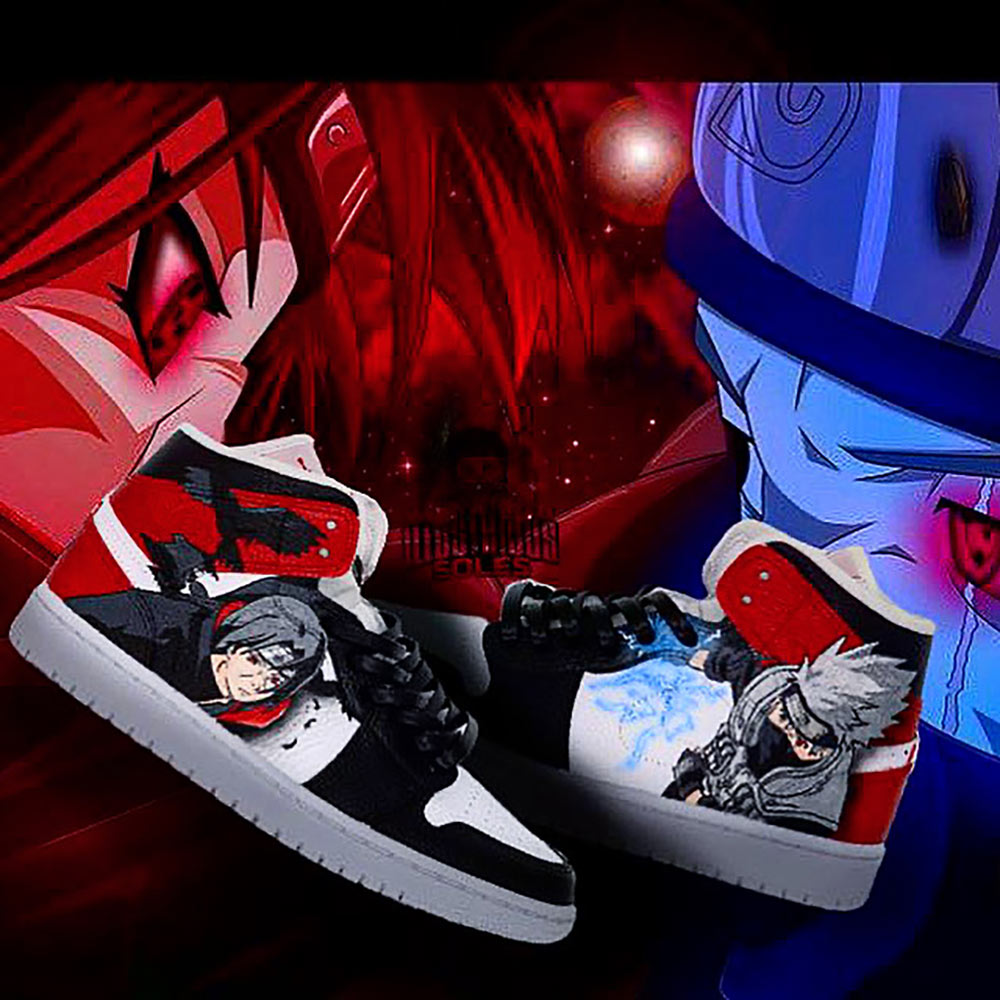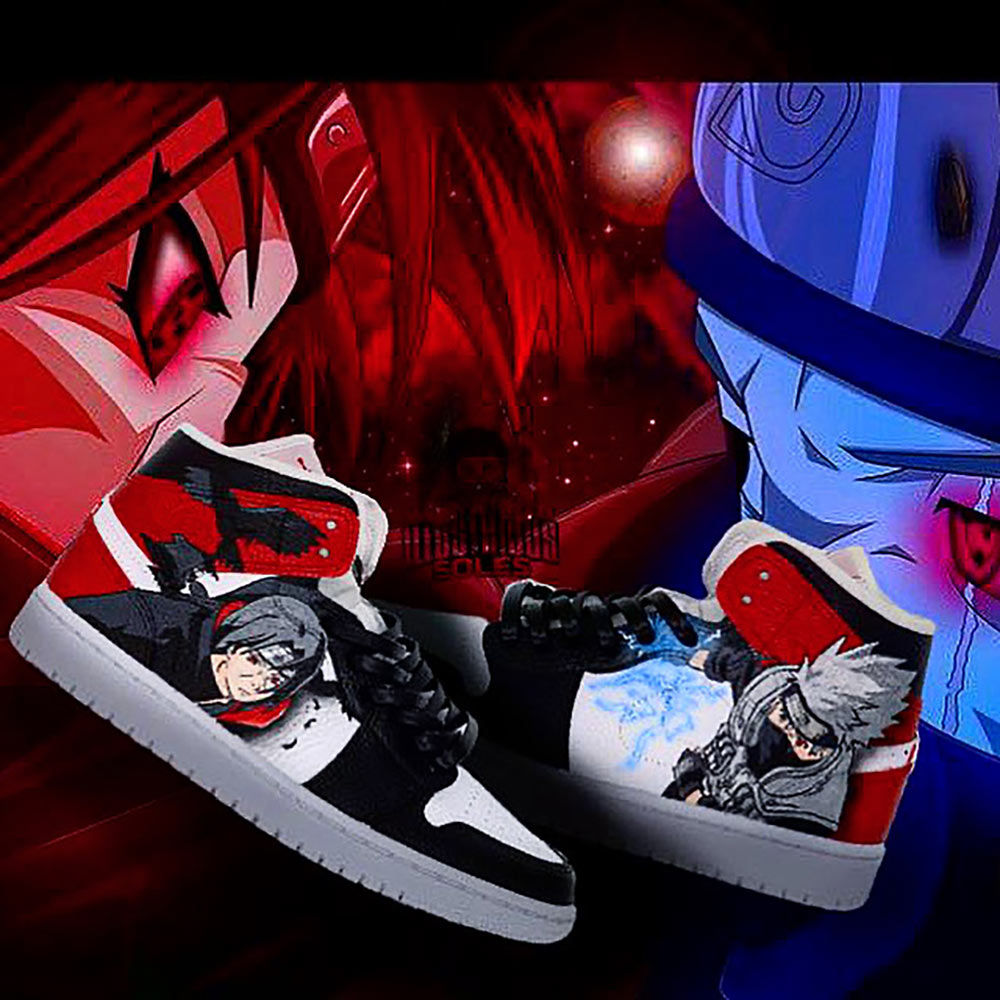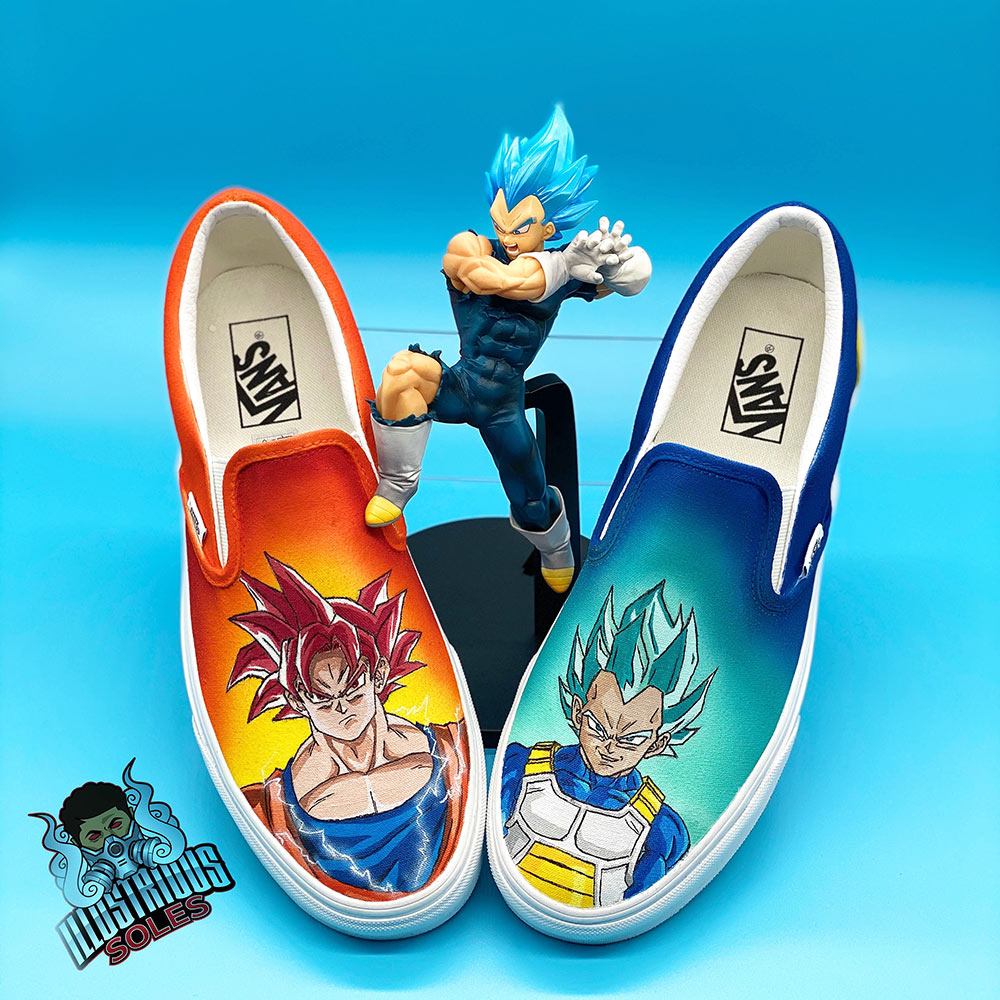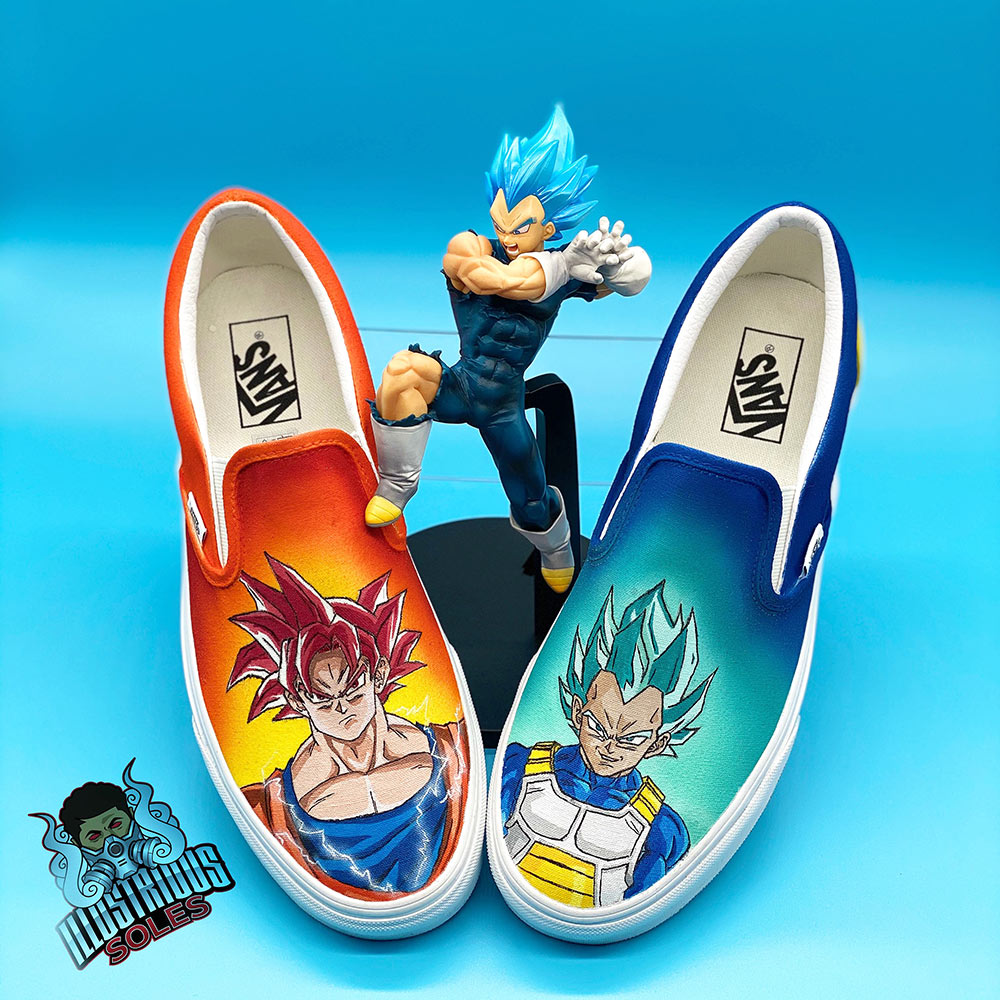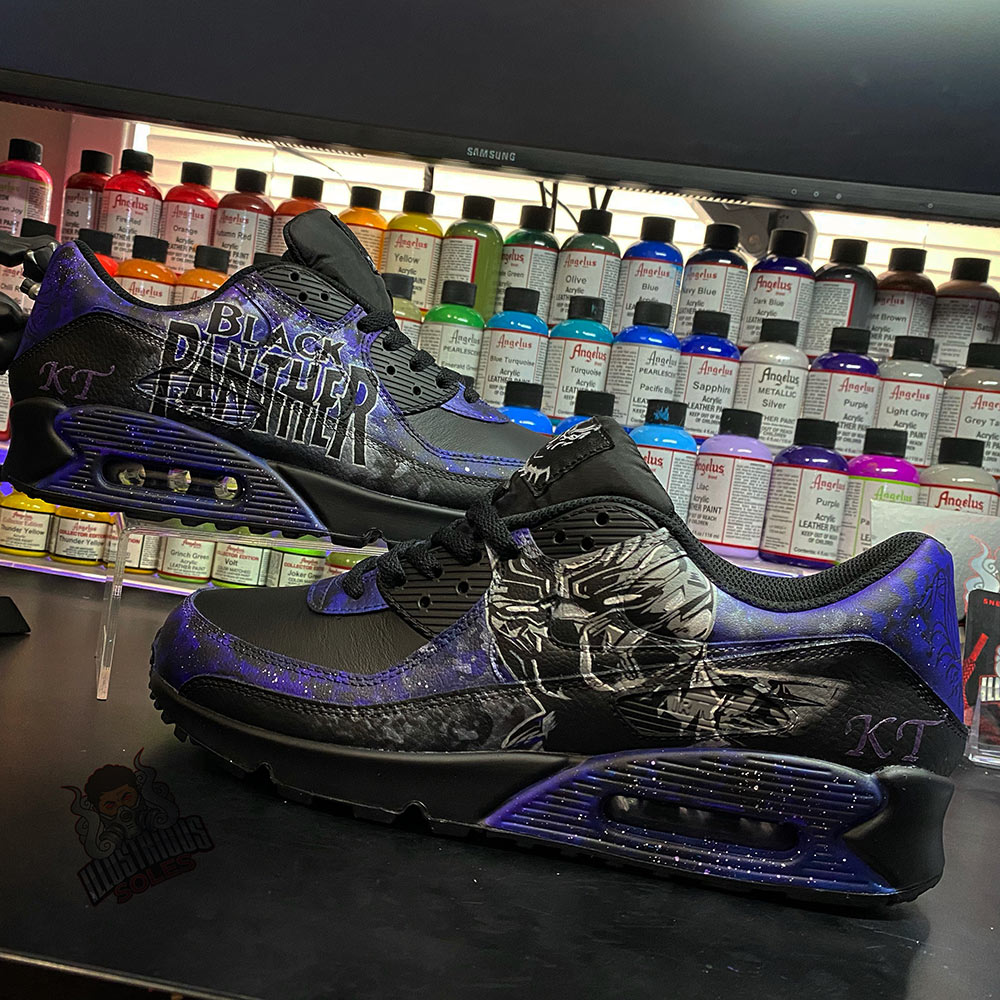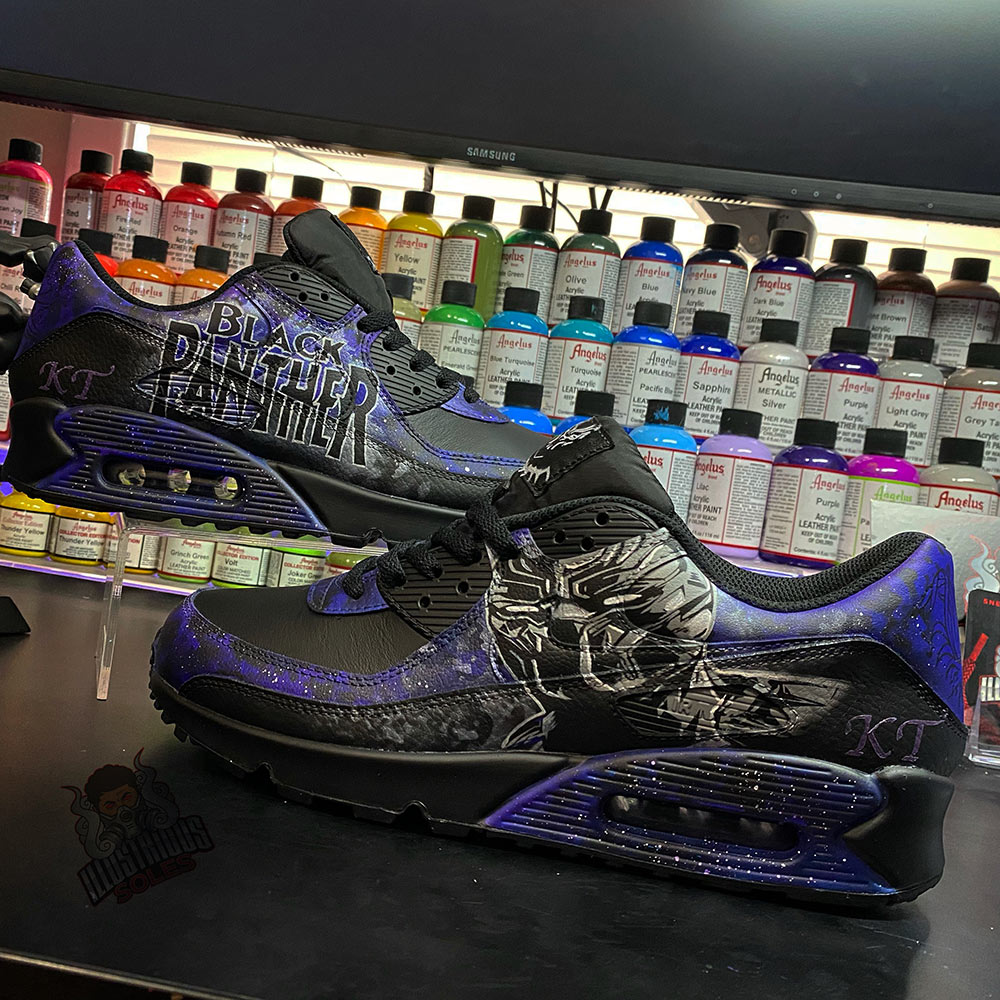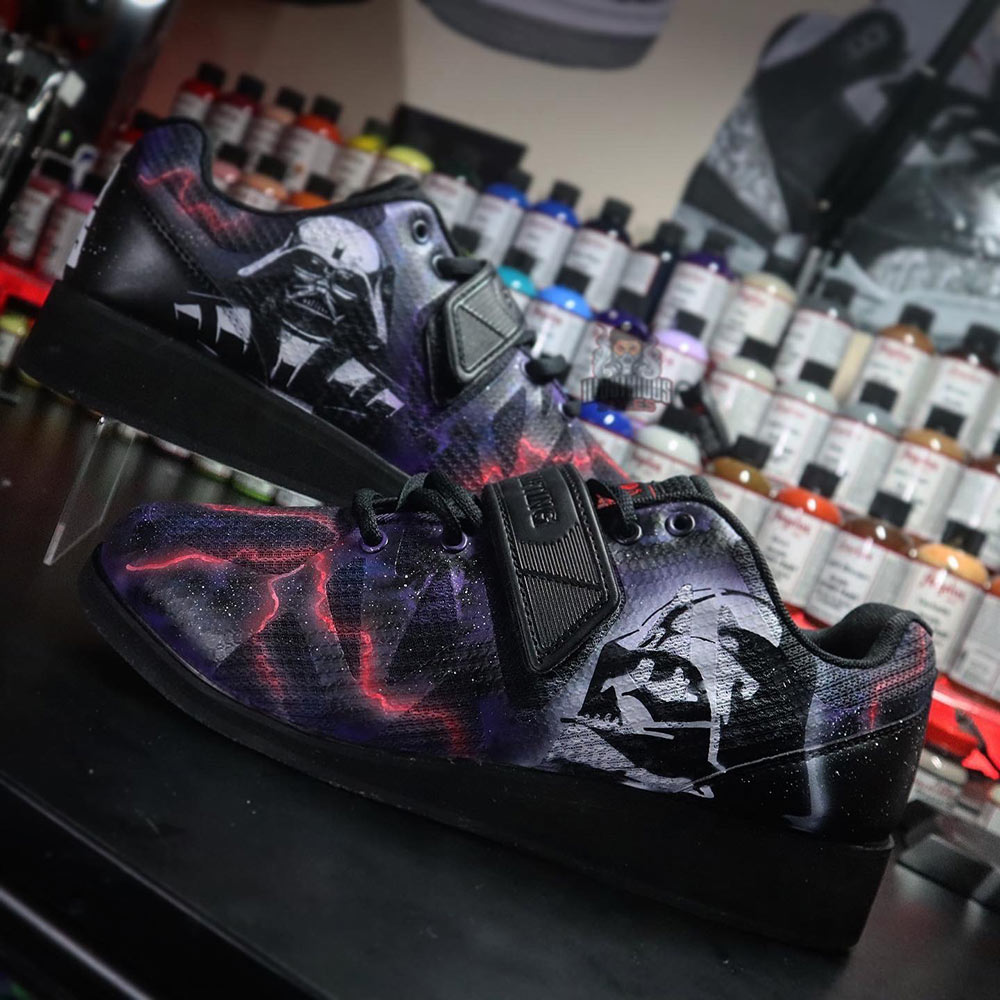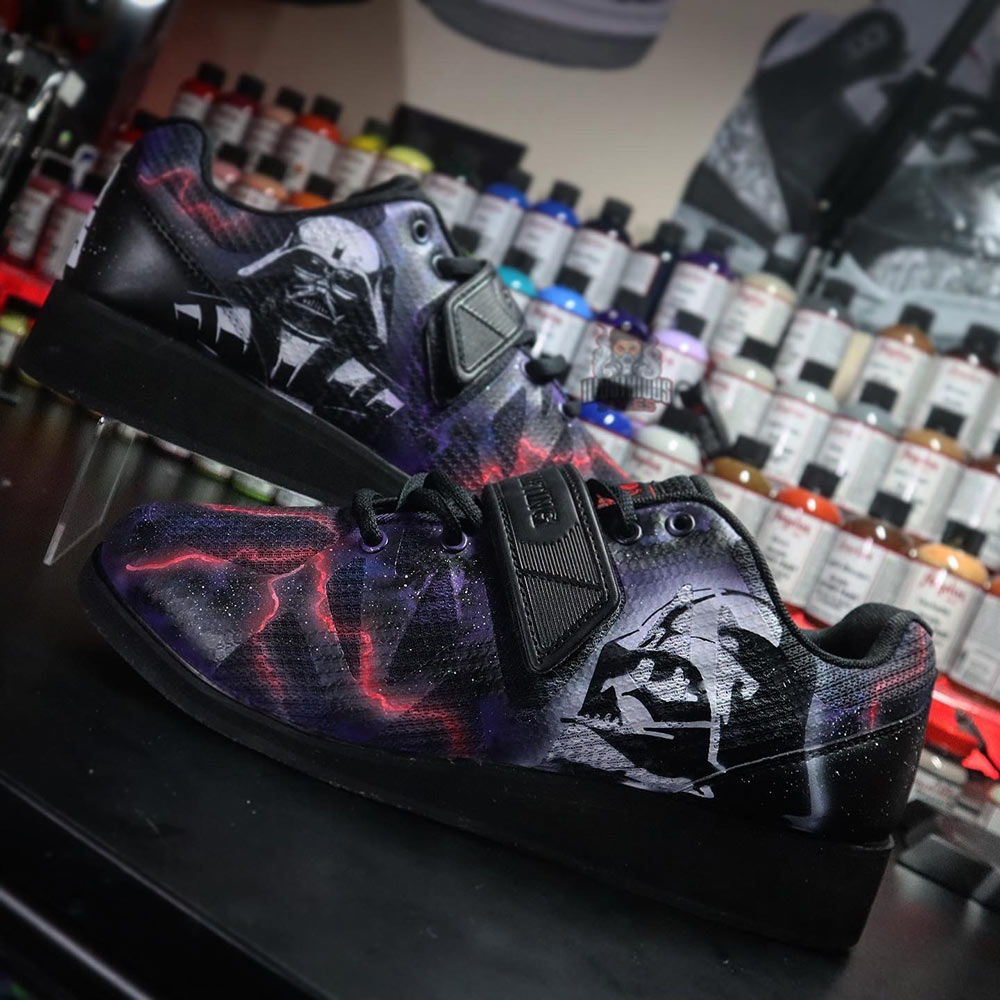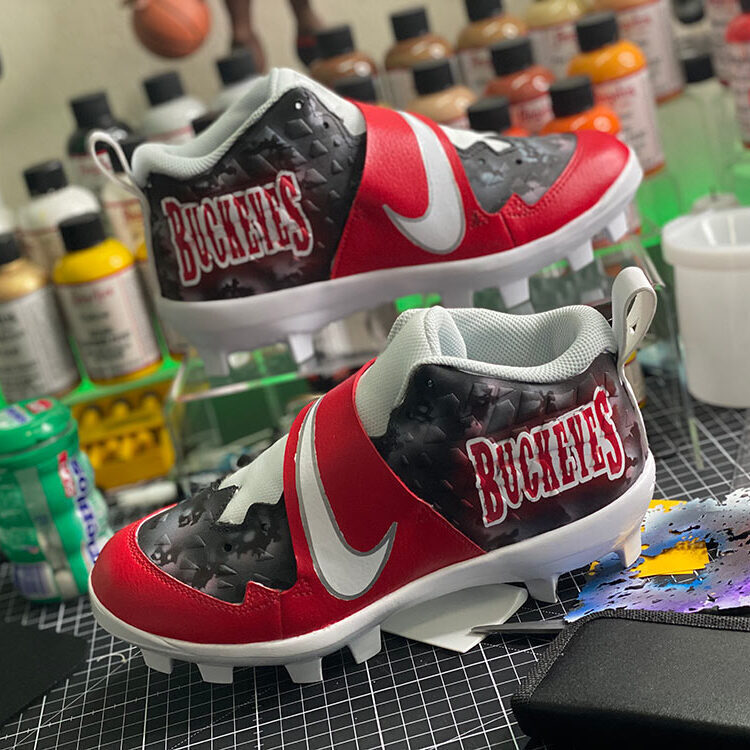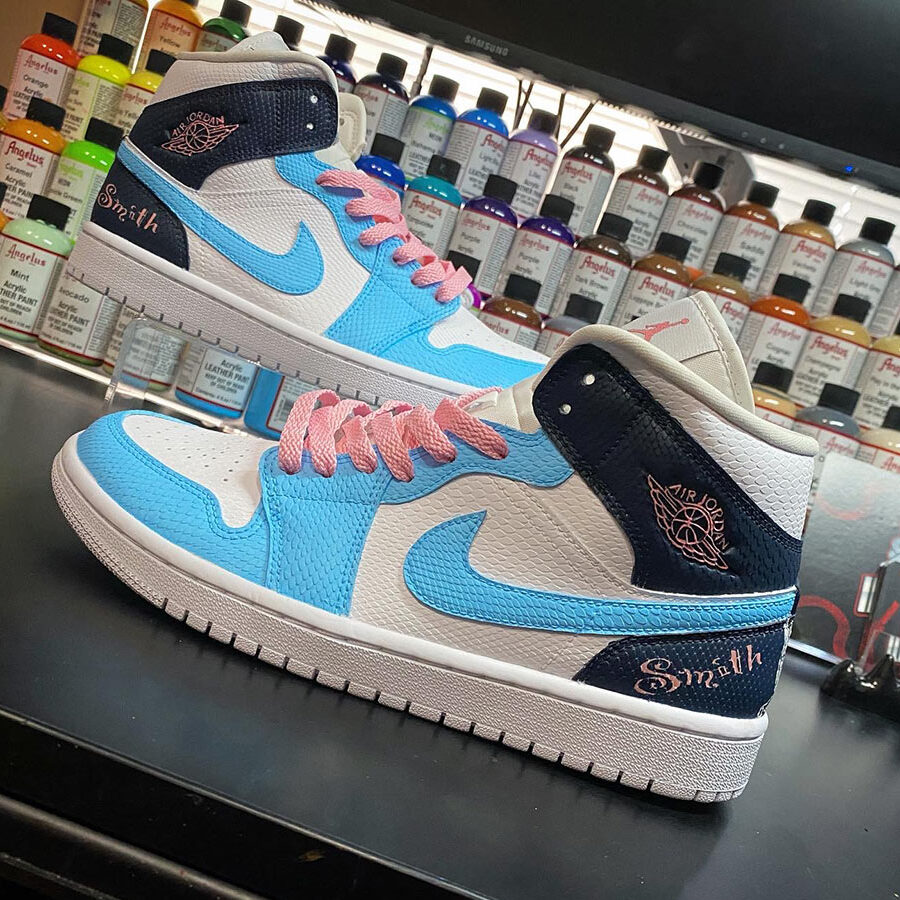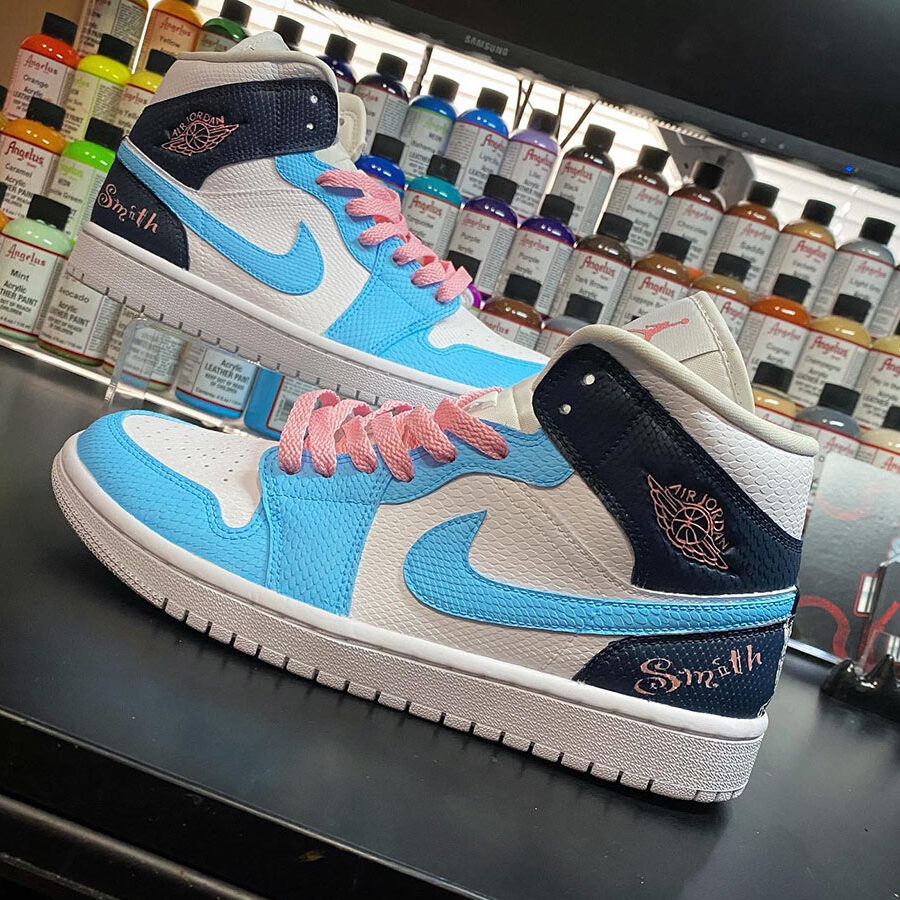 Check me out on Instagram
When I was 6 years old, my mother bought me a pair of sneakers that started my love for sneakers and in fact, its one of the reasons why I am where I am today. As a young boy being surprised with a shoe that your favorite player of all time wore was a great feeling. The Jordan 13 "He Got Games", were the shoes that started it all!